Albufeira

The most touristic place of Algarve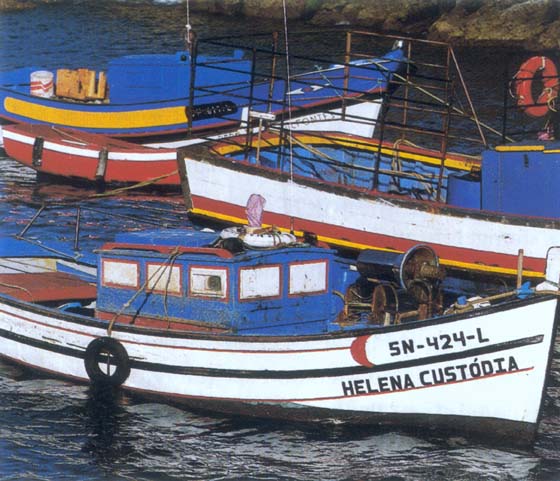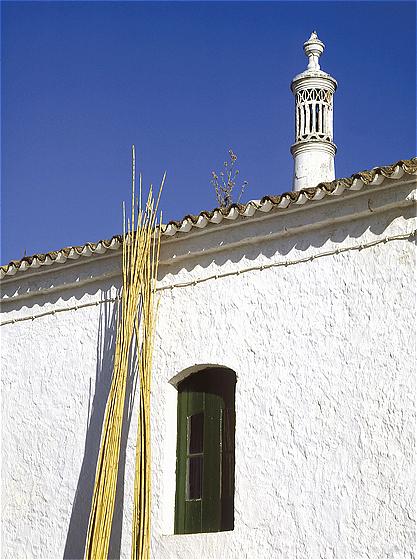 If you have heard about Algarve, then you probably know that is its most touristic place. It was there, in the sixties, that foreign tourists started to surge enjoying the very pleasant beaches but also the old beautiful fishermen village carved between cliffs and hills and the magnificent Algarve weather.
Street Map of Albufeira

Since then, the village constantly grew and today it has the status of city. Here you can check the map. The majority of the streets in the centre are very narrow, very typical and some of them are for pedestrians only (gray).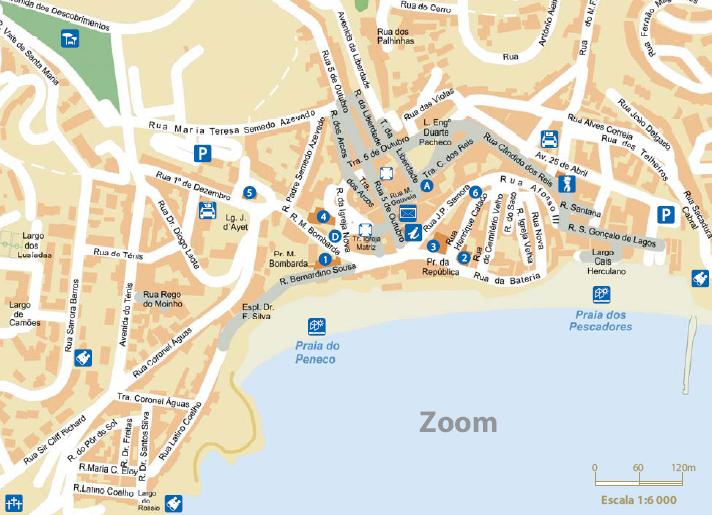 Monuments
If you are going there, you have, not only the culture and tradition of an ancient place, including the beautiful monuments like the Main Church, Church of São Sebastião (St. Sebastian), Church of Sant'Ana (St. Anne), Hermitage of Nossa Senhora da Orada (Our Lady of Supplication), Misericórdia Chapel (Mercy), Clock Tower, Castle Walls and the Historical Centre, but also magnificent leisure places for your relaxing holidays.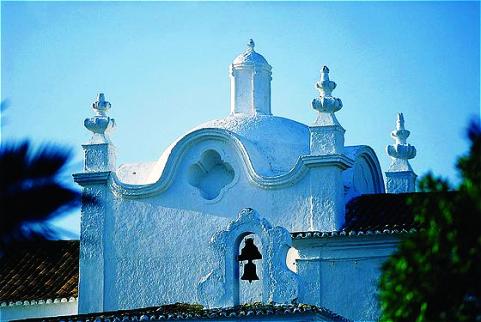 Beaches
The coast is full of cliffs shaping beautiful beaches of clear white sand. Some very small, carved in the rocks and others very long.
If you prefer to wider spaces you have the beaches of Falesia, Salgados or even Albufeira (split in three beaches: Peneco, Pescadores and Inatel). But if you like small beaches you have Gale, Castelo, São Rafael e Vigia in the western part, and Vigia, Oura, Balaia, Maria Luísa e Olhos de Água in the Eastern part.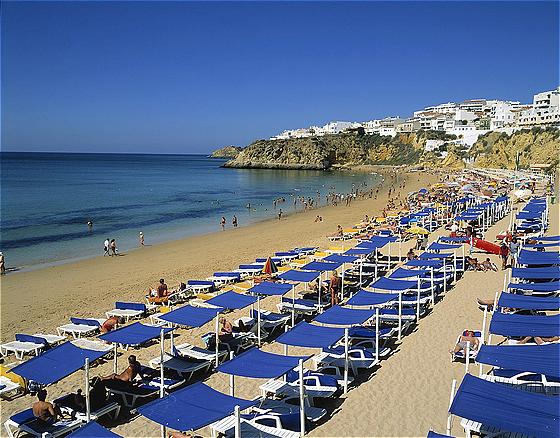 Falesia beach is one of the most known, a very long white sand strip just opposite a beautiful cliff. Castelo and São Rafael are small beautiful beaches surrounded by cliffs, frequented by the Portuguese jet-set.
Golf Courses
If you are a Golf Player you definitely have to experience having holidays in Algarve. There are some of the most known golf courses like the Pine Cliffs Golf Course, a top quality golf course over the Falesia beach. But you have also Salgados and Balaia two beautiful golf courses.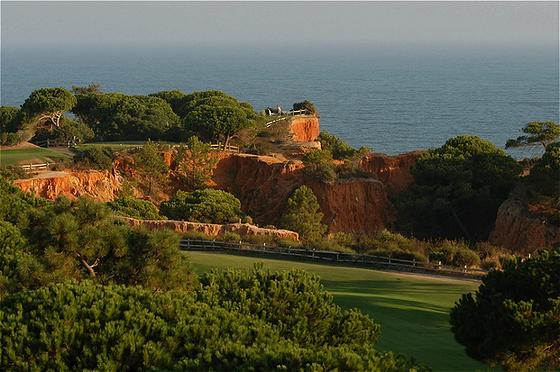 Hotels
In terms of accommodation it has a wide variety of offer which guarantees you will find what you looking for. You can find some of the best hotels here, the fantastic Grande Real Santa Eulalia or the Sheraton Algarve. You can also check other hotels available. This is the centre of nightlife in Algarve with many Discotheques and Bars where you can have fun, if you like.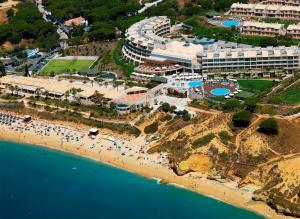 How to get there

It is very easy to get there. You can go by car through the motorways A2 which connects Lisbon to Algarve, or if you are coming through Spain you can use A22 (via do Infante) from Vila Real de Santo António, near de border, to the centre (and to all the Algarve Coast).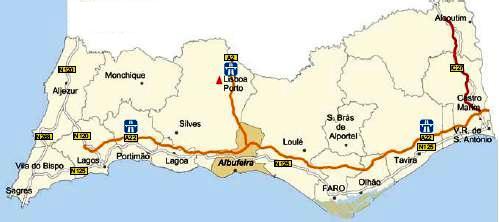 If you plan to get to Algarve by plane, you will arrive to Faro airport and then you can easily get from there to the centre through A22 or the National Road EN125.
If renting a car is not an option for you then you can get a transfer to and from Airport where you can get to and from your hotel with all the confort.
And For You What Is Your Best Memory In Albufeira?
Do You Have A Great Story Happened In Albufeira? Share it!