Central Algarve
Central Algarve is the more touristic region of Algarve. Here the weather is similar to Eastern Algarve, warm and sunny, and probably the only difference is the sea temperature which can be a little bit less warm.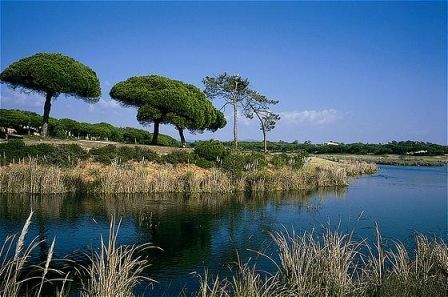 Resorts
In this region you have the best resorts of Algarve, like Quinta do Lago and Vale do Lobo, where some famous people own holidays houses, but also some of the most touristic cities like Albufeira or Vilamoura, or even Faro the Capital of Algarve District.

In the inland in the middle of the mountains, you have Alte, considered one of the most typical villages of Algarve that deserves a visit.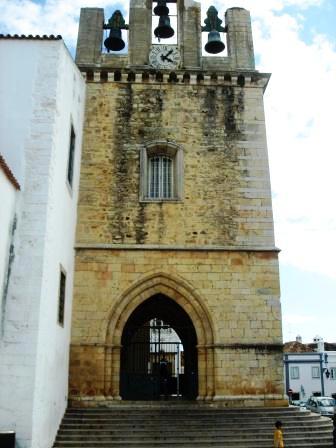 Beaches
In this region you have the Natural Park of Ria Formosa where you have splendid beaches in the middle of Nature, away from the crowd.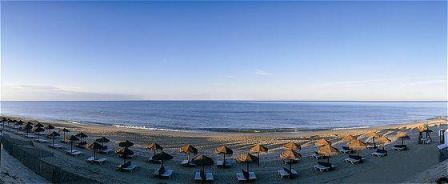 Golf Courses

If you like to play golf, this region has many golf courses, including some of the best like San Lorenzo, Quinta do Lago South or Ocean Vale do Lobo.
Leisure
The Algarve Stadium, built for Football Euro 2004, where some events take place in the summer, like football matches and the Portugal Rally, which is part of the World Rally Championship, is in this region, north of Faro.