A Romantic Beach

A day in a romantic beach in Algarve

Although Algarve has many good beaches, here is a selection of the best beaches for a romantic_beach day near the sea. These are perfect places for you and your friend to have calm and relaxed moments for two.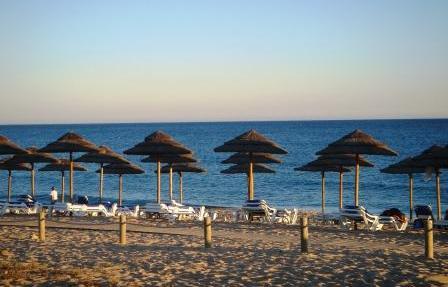 You must not miss the beautiful sunset at the beach in the warm Algarve weather, where you will capture moments you hardly forget. 
Depending on where you are staying, you can choose in the Eastern Algarve in Vila Real de Santo António region, beaches like Cabeço, Gancho, Monte Gordo, Santa Luzia and Verde. Also, near Tavira, you have the beach of Barril.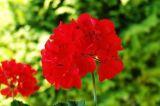 In Central Algarve, you have the beach of Ilha da Barreta in Faro, the beaches of Castelo, Salgados and São Rafael in Albufeira. 
Algarve can be as romantic as any place, with great weather, nice beaches and beautiful landscapes. But here you also have a place which has a very rich and traditional culture, people that is always willing to help you, touristic centres but also old villages where you can see today how life was in the past.
Besides that, there are in Algarve beautiful places where you can enjoy the flavours of the south of Portugal, specially the fish, but also the shellfish which is much appreciated. Restaurants with esplanades just above and near the beach with a beautiful view to the atlantic ocean where you can enjoy the sunset,
Activities
Another possibility to have unique moments with your friend is to share some ativities, if you like, and in Algarve you have many possibilities to choose from, You can go to a safari in the rural interior of Algarve, spend a day playing some sport with your friend, like tennis, golf, surfing or sailing. You can also take a wine tasting tour to the local wineries. Check some romantic activities suggestions.
Where to Stay
What a more perfect romantic holidays than holidays staying in a romantic hotel or hostel, depending what you prefer? And what about a relaxed SPA to have a massage for two? You have a wide variety of accommodation to choose from in Algarve.

All these are experiences will make your holidays even more romantic and unique. 

What Is The Best Algarve Romantic Beach For You?
What is that beach that was special for you. The best place for magic romantic moments. The best Algarve Romantic Beach? Share It!