Best Algarve Surf Beaches and Bodyboard Beaches

Choose your best spot

The best Beaches for Surf and Bodyboard in Algarve are located in the Western Algarve area. This part of Algarve is more windy and the sea is rougher than the rest of Algarve.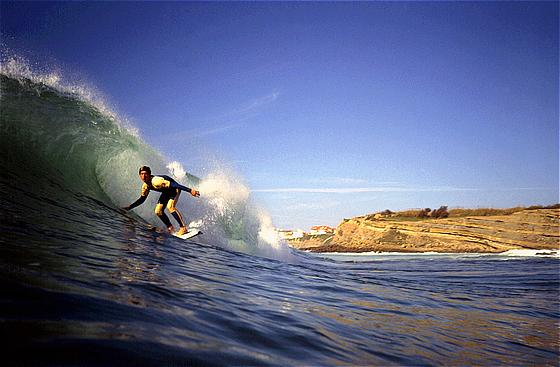 So, it is natural that regarding Surf and Bodyboard the beaches with the best waves in the Algarve are in Western Algarve Coast, many of the beaches of Vila do Bispo region.
The best beaches are Barriga, Beliche, Castelejo, Cordoama, Mareta, Martinhal, Murração, Ponta Ruiva, Telheiro and Tonel.
If you like other water sports like Diving, check the best Diving Beaches of Algarve. 

And For You What Is The Best Beach For Surfing In Algarve?
Do You Know The Best Spot With The Best Waves For Surfing? Share it!