Algarve Golf Hotels

Everything what a golf player like you needs

The Algarve Golf Hotels are specialized in Golfing Holidays and that is one of the reasons why Algarve is a preferred destination for Golf lovers. There are some more important reasons for that. One is, of course, the warm weather almost all year, with not much rain. Another reason is the fantastic conditions of Golf facilities in Algarve. It counts with more than 30 Golf Courses where you can experiment different levels of difficulty and topography.

The wide offer of Hotels with Golf Services where you don't have to worry about all the arrangements and where you have interesting Golf Packages.

Here a selection of some of the best Golf Hotels: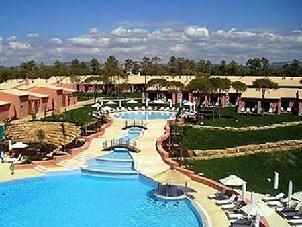 Vila Sol Spa & Golf Resort is a big luxurious Resort planted in the countryside with big green, well cared spaces, which also includes a great 27-hole golf course.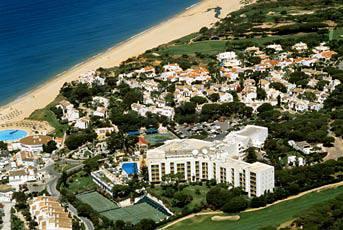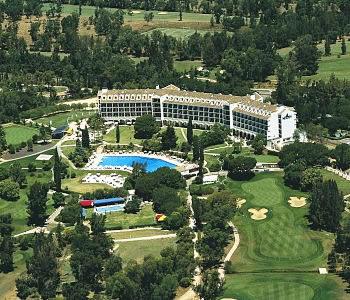 Le Méridien Penina Golf & Resort

is a high quality resort located near Alvor, where you have many beautiful beaches. If you are planning to have a relaxed holidays in an natural environment, going to the beach, this resort is the ideal for you.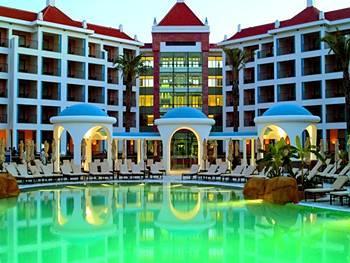 Hilton Vilamoura As Cascatas Golf Resort & Spa

is one of the best Resorts of Algarve. With Moorish influence, it recreates paradise with beautiful gardens, big heated pools, cascading waterways, lakes and big pavilions. It is a perfect ambiance for your holidays.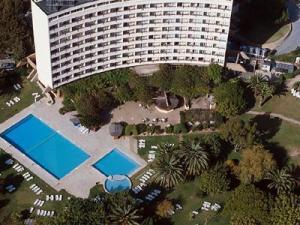 is the perfect option for golf players due to its location, near two of the best golf courses of Algarve, and because it is specially focused on golf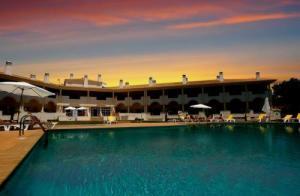 And For You What Is the Best Golf Hotel In Algarve?
Do You Have A Great Story In A Golf Hotel? Share it!