Lagos

A touristic city full of culture
Lagos, a city full of history where you must discover its culture, people, food, but also where you can have fantastic holidays.
This beautiful city is an old city proud of its history. Here in Lagos were found traces of ancient cultures like Celt, Greek, Phoenician and Carthaginian, and it were use as a port at that time.
But it was during the period of Portuguese Discoveries this city had an important role in Portugal's History . Due to its location in front of the African Coast, it was from this city port that the Portuguese Caravels left to discover new worlds to the world. And when they returned, with the gold, silver, ivory and spices it was also to here. This richness is visible in the many monuments, churches and houses of the sixteenth and seventeenth centuries.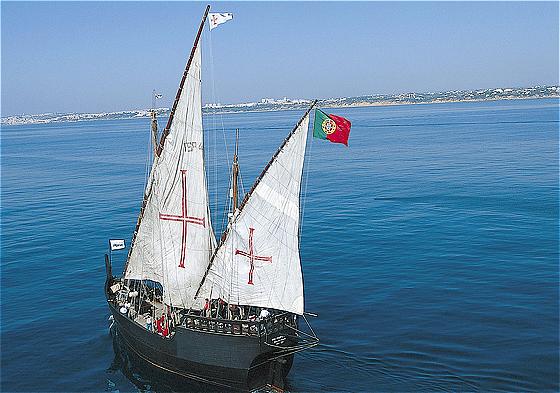 Since always, this city kept in harmony its history and traditions and, in the last years of the twentieth century, became a touristic city known for its beautiful beaches, traditional houses and culture. 
You will love to visit or stay here, where you can discover its history and narrow streets and, at the same time, the beautiful beaches carved in the rocks like Dona Ana beach, or a long and open sandy beach of Meia Praia. 
Leisure
Nearby you have fine hotels like Le Méridien Penina Golf & Resort or, in the western part, the Parque da Floresta & Leisure Resort or Quinta da Encosta Velha . If you prefer a more clam place in the mountains, surrounded by green nature, then you should choose Villa Termal das Caldas de Monchique SPA Resort. You can check also other available hotels.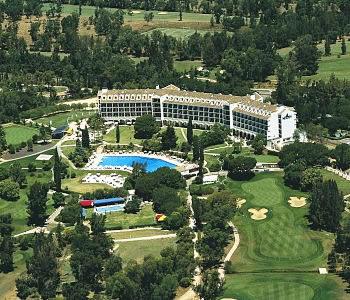 In this region you have many options to take the best of your holidays.
There are many beaches, most of them are very beautiful, forming high cliffs like Dona Ana, Camilo, Canavial, Pinhão, Estudantes, Balança, Batata and Boneca.
The beach of Luz is located in the small and very pleasant village of Luz, near Lagos.
It still maintains the same characteristics of a calm, old and traditional village, although its tourism.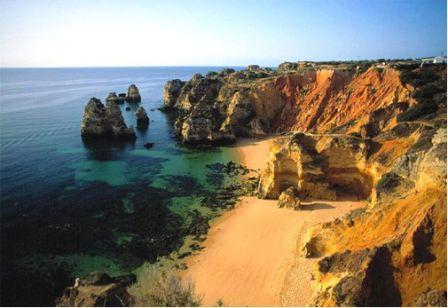 This city has a beautiful Marina were you can relax and enjoy the view in an esplanade. It is located in west part of the city, just near the calm beach of Meia Praia.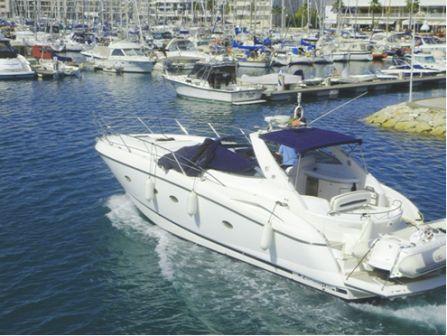 If you like to play golf and you are staying in this region, you have several Golf Courses you must know. The Palmares Golf Course with splendid views and Boavista Golf Course are the nearer courses. At a few distance, you have the Penina Golf Course to the East and Parque da Floresta Golf Course to the West.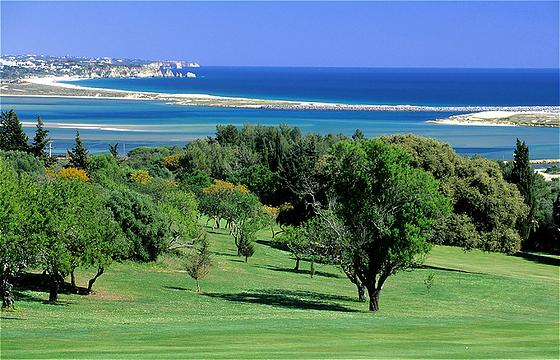 Nevertheless, you must know that almost all Algarve Golf Courses are at a distance of thirty minutes be car. 

How To Get There

Lagos is located in the western part of Algarve. If you are arriving by plane to International Faro Airport, then you can take two options, the EN125 or A22 (if you plan to rent a car check the available companies in the airport).
The fastest and recommended way is the Motorway A22, where you have a direct access from the Airport. You must head to west and turn on the Exit #2. After that, at about 3.5 kilometers, you reach the EN125. Then, you must turn right and after about 3 kilometers you are in the city. The total distance is about 88 kilometers.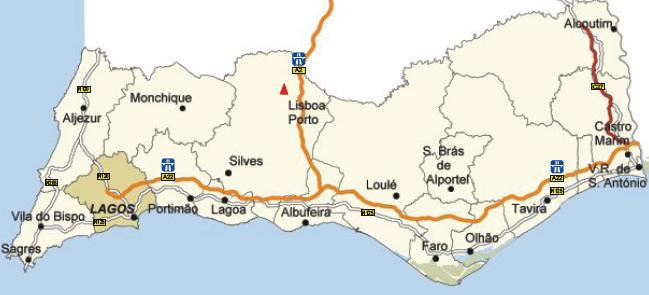 Alternatively, you can go through the national road EN125, which is slower, with more traffic but where you can see the villages and the people. This road crosses Lagos city. It's your choice. If you are coming from Lisbon you reach the A22 or EN125 by the Motorway A2 that connects Lisbon to Algarve.
Coming from Spain you just have to get A22 or EN125 in Vila Real de Santo António, near the Portuguese border, and follow the previous instructions. 
And For You What Is Your Best Memory In Lagos?
Do You Have A Great Story Happened In Lagos? Share it!
---