Nudist Beaches

A moment in the nature in an Algarve nudist beach

If you are a nature lover, that enjoy places like the beaches for nudism, where you can feel the sensation of freedom and the complete relaxation, then Algarve has everything you need for your holidays.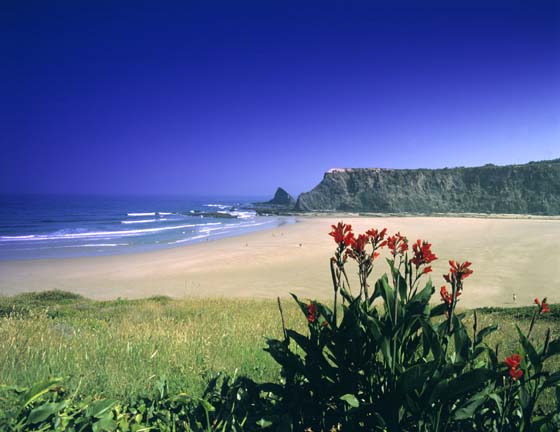 In Algarve there are many beaches, some with very wide spaces and other very little carved in the rocks, where you can practice nudism without problems.
Western Algarve is the region where you have more beaches for nudists, because of the natural conditions, forming small unspoiled and somewhat isolated. These are the beaches near Sagres in the region of Vila do Bispo like Barranco, Barriga, Cordoama, Furnas and Murração.
Also, in Lagos you have the wide beach of Meia Praia.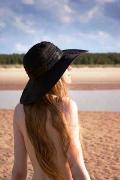 Do You Know A Great Algarve Nudist Beach?
Do you have a great story about an Algarve Nudist Beach or about some funny situation in it? Share it!