Information about flights to Faro or Lisbon and other alternatives

From Faro Airport

The best way is to get there by plane; you have many flights to faro, through the International Airport in Faro, which is in the centre of Algarve. You have several Airline Companies operating there or, alternatively, you can use the International Airport of Lisbon making the connection Lisbon-Faro by train, bus or car.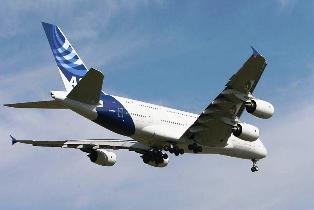 You can check the Airline Companies with flights to and from Faro Airport or the scheduled departures and arrivals in real time.

To get to you destination in the Algarve from the Airport you can use the Eva buses, the Bus Company of Algarve. After getting to the Faro centre, you have many bus lines options throughout the Algarve. Check the timetable in EVA's site.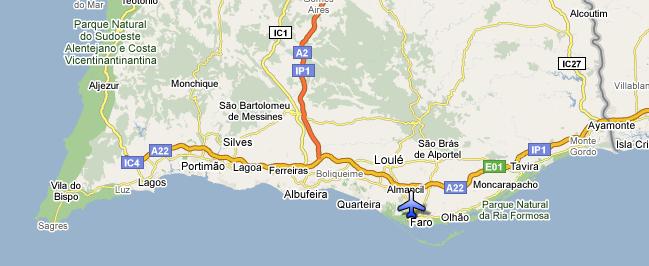 From Lisbon

If you are arriving through Lisbon check the information on Airlines Companies and scheduled flights. In this case, if you plan to hire a car in Lisbon you can enjoy the beautiful trip through the Alentejo region. You have a direct Motorway A2 from Lisbon to Algarve and then you should use the Motorway A22 (Via do Infante) which gives access to all Algarve.

You have the choice of going by train if you prefer. The best is to take it in the Oriente Station, which is near the airport. Check the Portuguese Railway Company (CP) site where you can check the timetables and prices and even buy your tickets online.
You also have the option to get to the Algarve by bus, using EVA Bus Company, which has daily services from Lisbon to Algarve. You can check the timetables in EVA's site.