Diving Beaches

The best places of Algarve

Algarve has many beaches to dive, if you are a lover of this sport. The clear blue water of Algarve sea provides you a nice opportunity for exploring the beautiful coast.
The best beaches for diving in Western Algarve are. in Vila do Bispo region. Barranco, Figueira and Martinhal. Also in Lagos you have the beautiful beach of Dona Ana and the long beach Meia Praia.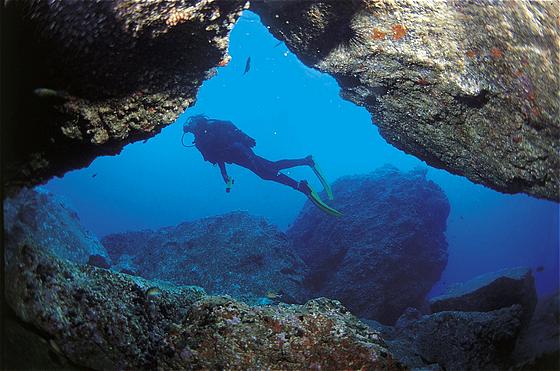 In the Central Algarve you should dive on the Marinha beach in Lagoa region and in Albufeira region you must go to São Rafael beach or Arrifes beach.
In the calmer beaches of Central Algarve or the more deeper and agitated water of Western Algarve you will have many beautiful places that you can explore during you holidays in Algarve.

If you like other water sports like Surfing and Bodyboard check the best Surf and Bodyboard beaches for doing it. 
And For You What Is The Best Beach For Diving In Algarve?
Do You Know The Best Spot For Diving? Share it!