Tavira Portugal
An old city in a calm region
History
Tavira Portugal is an old traditional town of Algarve. There you can find traces from the Neolithic, but also from roman influence. At that time the town coast had an important fishing and fish-salting industry.

After that the Moors had a big influence, building a strategic Castle and a Port, making the town one of the more important in Algarve.
After the conquest by the Portuguese, the town gain importance again during the period of Discoveries, serving as a support providing Port for the Portuguese expeditions overseas.
It was elevated to the status of city, during this important period, in 1520, being the most populous town in Algarve.
The economic importance of Tavira decreased and today with the tourism and fishing industry it renewed its prosperity.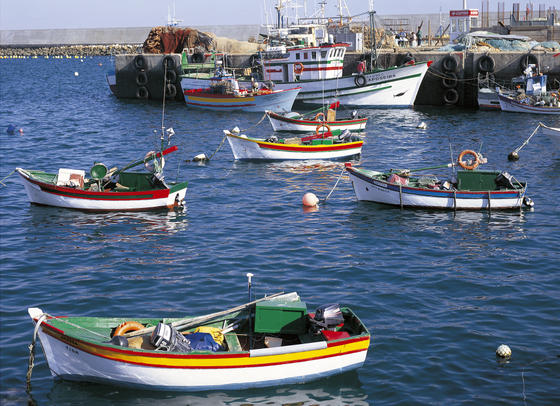 Monuments

Being an old traditional town, you can find a monument very easily as you walk by. The most important is, of course, the Castle but you have many churches which is an evidence of the religious people that lived in this town. 

Places to Visit

Beaches
Near Tavira Portugal you have some very beautiful beaches. Some of them are accessible only by boat, like Ilha de Tavira, Ilha de Cabanas and Terra Estreita (Stª Luzia), where you have to cross the Ria Formosa Lagoon, but you have other like Barril, Homem Nu and Lacém accessible by foot. These are long white sand beaches, very calm and peaceful, away from the crowd of other places in Algarve, with very warm water.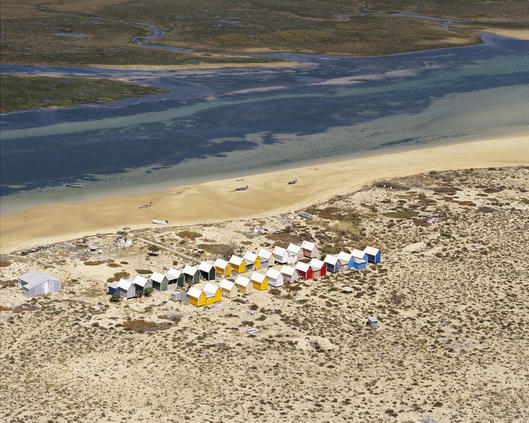 Leisure

Food and Wine

Like most of Algarve, in Tavira Portugal you can find many good places where you can have the traditional Algarve cooking based on the fresh fish, shellfish, but also meat.
If you like sweets you have the very known traditional sweets of Algarve.
You must try the Portuguese Wine which is very good and tasty perfect to drink with the traditional goat cheeses. 

Golf Courses

If you are a Golf player, you have in this area a few golf courses where you can play. To the east of Tavira Portugal you have the Benamor Golf course and a few kilometres after you have the Quinta de Cima and Quinta da Ria Golf courses.
Accommodation

In this town, you have many good options whether you prefer an hotel, a villa or an apartment. You can check some of the best accommodation options available in Tavira region. 

Weather
The weather in this part, the Eastern Algarve, is warmer than the Western Algarve It has warmer air and sea temperatures because it is influenced by the Mediterranean Sea and North Africa. 

Tavira Map

The town is located near the coast, easily accessible by car from the rest of this region as you can see in Tavira Map. 
And For You What Is Your Best Experience In Tavira?
Do You Have A Great Story Happened In Tavira? Share it!