Family Beaches

The best family beaches in Algarve for you and your children

Algarve is a fantastic place to go for family holidays. You have many beaches and available activities where you can go with your children, like the Thematic Parks, Karting circuits, Zoo, etc. Regarding the beaches, although almost all of them are good for the children, some are perfect.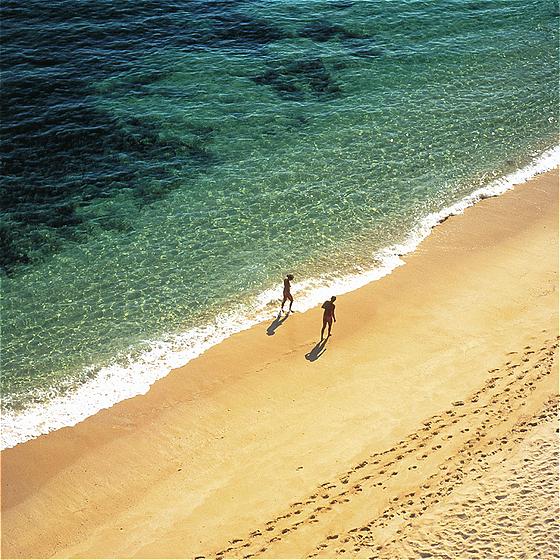 Here is a selection of the beaches that are perfect for going with children. These beaches have wide space, facilities like beach tents, water sports schools, and are normally frequented by families. 

In Central Algarve, you have the beaches of Ancão and Quinta do Lago in Loulé and Galé , Arrifes and Santa Eulália in Albufeira.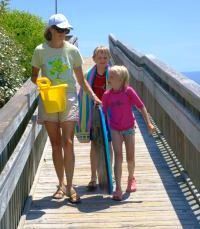 In the Western Algarve you have the beaches of Alvor Beach (Tres Irmaos) and Vau in Portimão and Grande Ferragudo in Lagoa.
And in the Eastern Algarve, you have the beach of Cacela in Vila Real de Santo António. 
You can see in the following map our suggestion of the Algave Beaches that are perfect for families with children.
On your holidays with the family you will find in Algarve distractions  for you and your children. Depending on the age you can select the perfect activity for them.

Where to Stay
Regarding accommodation as you probably know not all hotels are suitable for hosting families. If you prefer hotels more focused on families we prepared a set of family specialized hotels where you will find all that you need for your children. 
If an hostel is the right choice for you and your family then you have also a list of available hostels where you can stay at more reasonable prices but still with quality. Check these family hotels for a family holidays in Algarve.
McDonalds is always an option that children love, but from time to time. In Algarve you will find many good restaurants and several kinds. You have the pizzaria's and pastas, the steaks restaurants, chinese and thai and of course the Portuguese food and in Algarve the speciality is fish. Another local speciality is "frango no churrasco" which is grilled chicken and the best known is in Guia, a small town in central Algarve near Albufeira, named Frango da Guia!

What Is The Best Algarve Family Beach For You?
Do you have a story about your favorite Algarve Family Beach or about some funny situation in it? Share it!