Algarve Luxury Villas

Beautiful places for you holidays

The best Luxury Villas in Algarve where you can have your best luxury holidays. Located in perfect places, in the coast or in the country they are perfect for you that like luxury service.
If you like to have holidays in a beautiful place, in a Luxury Villa, then you must go to Algarve. You have many spectacular Villas in paradisaical places that you will not forget.
Here there is a selection of Villas that you will love. It has all the facilities you expect from a Luxury Villa.
This resort is perfect for having a relaxed holidays, with your family. It is a few minutes from Carvoeiro beach, beautiful place in Algarve
In Albufeira region, this resort, well known for their famous clients, has all the facilities you would expect. Direct access to famous falesia beach, surrounded by a pine tree forest, a golf course and more...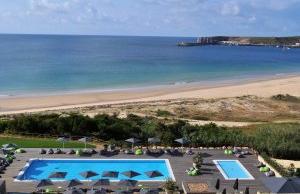 Martinhal Beach Resort & Hotel

This Resort is located inside the Natural Park of Costa Vincentina. Very near of Sagres town, in the beach of Martinhal, this Resort is a fine place if you like watersports.
This is luxury place located in Galé with direct access to the beach of the same name. It is considered one of the best in Algarve. The famous restaurant combines Mediterranean seafood with high french cuisine.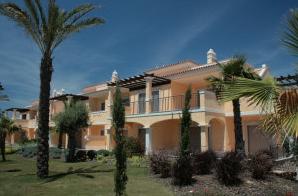 Located in the Lagos Region this resort is in front of the beach, providing a beautiful view of the sea. Near the Ponta da Piedade known its the beautiful cliffs.
But you have other great villas where you can have your unforgettable

holidays. Please check the other Luxury Villas available in Algarve. 
And For You What Is the Top Luxury Villa In Algarve?
Do You Have A Great Story In Top Luxury Villa In Algarve? Share it!