Apartments in Algarve

The best selection for your holidays

Apartments in Algarve are usually the cheapest option for holidays rather than a hotel. Here in Algarve you have many options because you can find many good ones practically in the entire coast. From West to East you have these nice apartments where you can have fantastic holidays. Some in quiet areas and others in more busy locations, you just have to choose according your preference.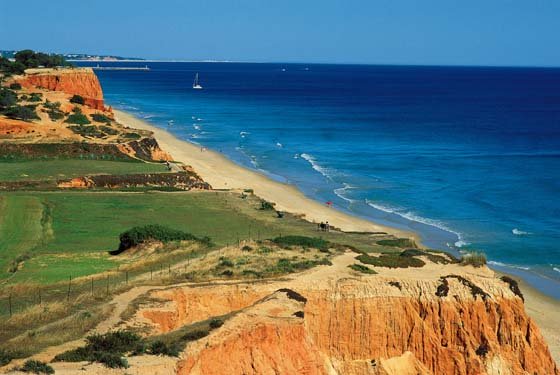 So, if you rather prefer an apartment for your holidays, then you must check the selection below where you can find some of the best apartments in Algarve.
In the Western Algarve, you have in the city of city of Lagos, Aqualuz Suite Hotel Apartamentos and Atalaia Sol . In Carvoeiro, you have Rocha Brava Touristic Apartments and in Alvor check the Prainha Clube .
In Central Algarve, in the touristic city of Albufeira, you have the Apartamento Balaia Atlântico , Clube Albufeira and Balaia Golf Village .
If you prefer Vilamoura you have As Cascatas Golf Resort & Spa and Browns Sports and Leisure Club . In the Quinta do Lago Resort you have Monte da Quinta Suites .
In Eastern Algarve, you have in Tavira the Cabanas Park Resort and Pedras D'el Rei .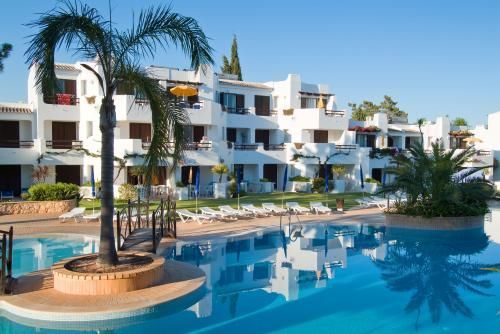 Other Accommodation

If you prefer to stay in another kind of accommodation, like an Hotel or a Villa then check some of the best options in all Algarve in Hotels and Villas pages. 

Leisure

Best Beaches

Apart from choosing the place where you can stay, check in Algarve the best beaches depending on what kind of holidays you prefer, family beaches, romantic beaches, cool beaches or even nudism beaches.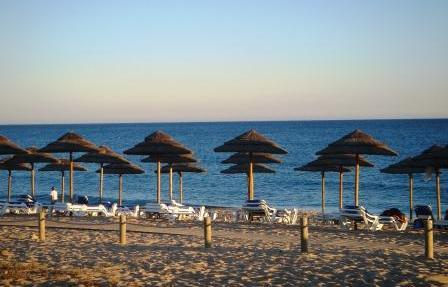 Golf Courses

For those who are golf players, Algarve has many top quality Golf Courses where you can practice your handicap. From the East to the West the hard thing is to choose which one to play in.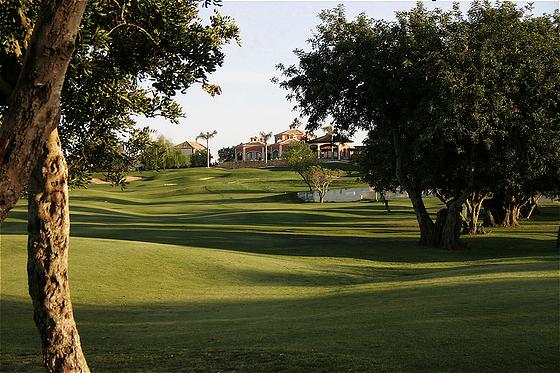 Culture
If you are planning your holidays to Algarve, then you must visit the typical towns, some more touristic like Albufeira, Vilamoura or Lagos, and some more traditional like Silves, Tavira, Alte, Loulé, Sagres and Aljezur.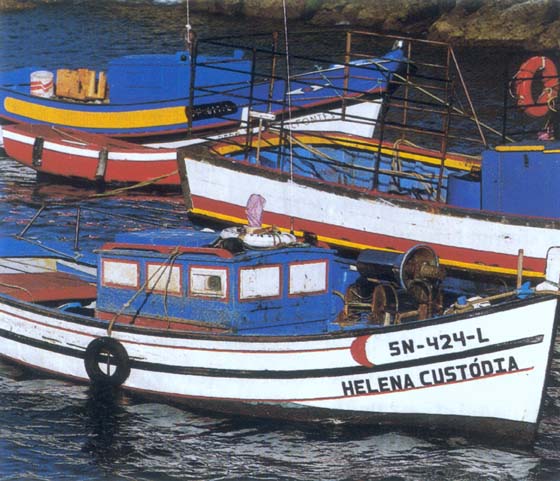 And For You What Is the Best Apartment In Algarve?
Do You Have A Great Story In A Villa In Algarve? Share it!