Your Stories about Algarve Travel and more...

Share here your unique moments

This website is all about Algarve Travel and more. Here you can find invaluable information if you are considering or planning to have holidays in Algarve. But as important as that are your stories, your experiences.

We and this website visitors would love to hear your about you holidays in Algarve. The places you have been, the hotels where you stayed, the beaches you enjoyed, the Golf Course you played, etc.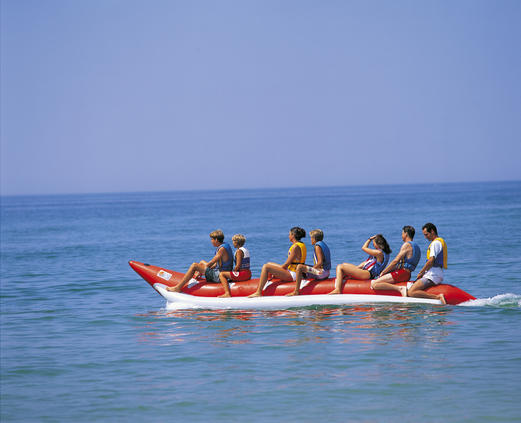 Here is where you can share your experiences making a comment, sharing your photos and have a look in other people stories. Thank you for your contribution.

Each link below points to a page of a specific subject where you can tell your story or read others stories.
Do You know a fantastic hotel where you have stayed and loved?
And Villas?
Or Apartment,
Beaches are beautiful places,
What is the place you definitely most enjoyed and had unique experiences in
Algarve is paradise for golf players. Do you like playing golf?
Algarve is not only beach and golfing. Do you had other activities in your holidays?
Algarve is a region of Portugal. Did you visit the country?
The famous Port Wine is made in Portugal. Did you already try it?
And what about food. Fresh fish, seafood and more?