Algarve Natural Parks

Beautiful places of nature

Although Algarve being a touristic place, it has many places where you can enjoy nature. Algarve Natural Parks are beautiful places almost untouched by civilization. Some of them are Natural Parks which means that they are protected. 

Natural Park of Costa Vicentina

This park is located in the West Coast of Algarve and is the biggest. The Coast has beautiful beaches practically without any construction and with not many people. There are many beaches for surfing and bodyboarding and Camping Parks where you can stay.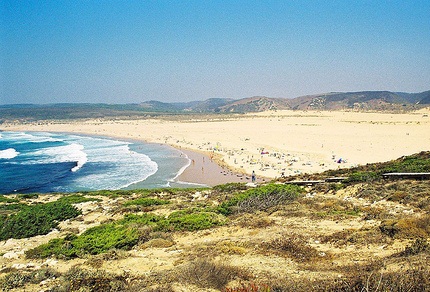 Serra de Monchique, Espinhaço de Cão and Caldeirão

The inland of Algarve is formed by many mountains and apart from some villages it doesn't has many population. Serra de Monchique in Western Algarve, is a beautiful place with luxurious vegetation and very good SPA hotels where you can have relaxed moments. Serras of Espinhaço de Cão e Caldeirão are located in Central and Eastern Algarve. These are beautiful places to explore by car or by foot. If you can you can have a safari in a jeep because there are some companies that have this service.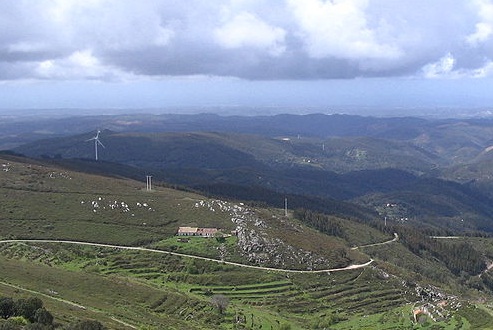 Parque Natural da Ria Formosa

This Natural Park is located in the south coast of Algarve. From the beautiful resorts of Vale do Lobo and Quinta do Lago to Manta Rota Beach this is an area with a unique ecosystem changing with the tides. It is a beautiful place to visit be boat where you can find many species of birds and vegetation.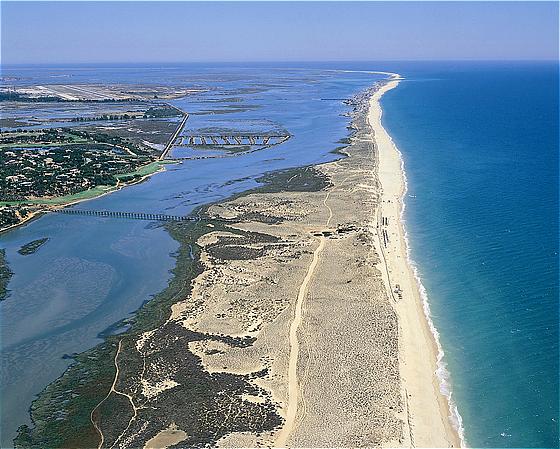 Parque Natural do Sapal

This Park located in the Eastern part of Algarve, in the Guadiana River near the coast, is a paradise for numerous species of birds, including flamingos, but also many types of plants. This is also a unique place that deserves a visit to explore the several itineraries that exist. 
And For You What Is The Best Place to Discover In Algarve?
Do You Have A Unique Experience In Algarve ? Share it!