Cool Beaches

Relaxing in a cool beach in Algarve

If you are planning to have cool holidays, Algarve has what you need. From the frenetic night life, where you can enjoy music and beautiful people, but also the best beaches where you can meet new people and enjoy the beach bar music, during the day. 

The coolest beaches of Algarve for the coolest people are the well known beaches of Albufeira near the touristic centre Vilamoura like Falesia, Marina and Rocha Baixinha.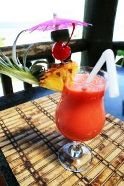 Also in the area of Loulé you have some of the best beaches like Ancão, Quinta do Lago and Vale do Lobo near some of the top resorts of Algarve. 
---
Check some of the coolest beaches...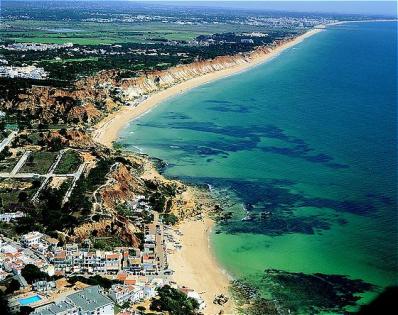 Just opposite Aldeia das Açoteias, between Albufeira and Vilamoura, Falesia beach is very long with a beautiful ochre cliff...
---
Marina beach is a very well situated beach, right in front of Vilamoura. Limited on one end by the mole of the Marina and by the dock of Quarteira...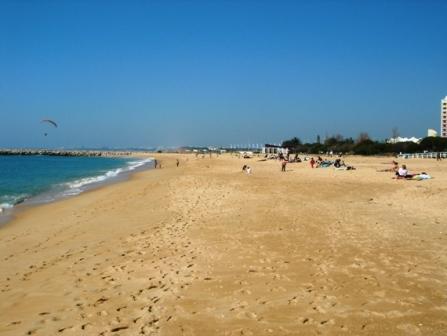 ---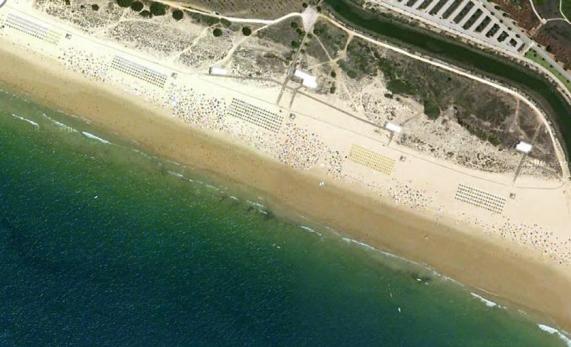 Rocha Baixinha Beach is long and wide, with white sand and clear water. This beach is right after the well known Falesia Beach, but here the cliffs have decreased and even disappeared...
---
Quinta do Lago Beach is a beautiful beach in Natural Park of "Ria Formosa", that means that you will have the feeling of being completely surrounded by nature without any buildings, just you and nature...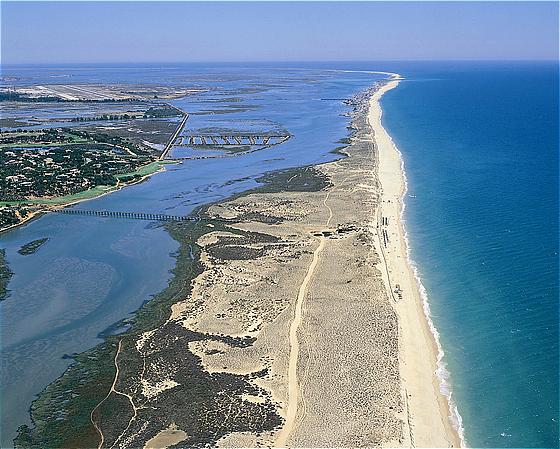 ---
Vale do Lobo beach is a very nice beach, surrounded by the top luxury Vale do Lobo resort. With its white sand and clear blue water...
---
Ancao beach is a long beach of beautiful white sand and clear blue water, placed in a Natural Reserve of "Ria Formosa"...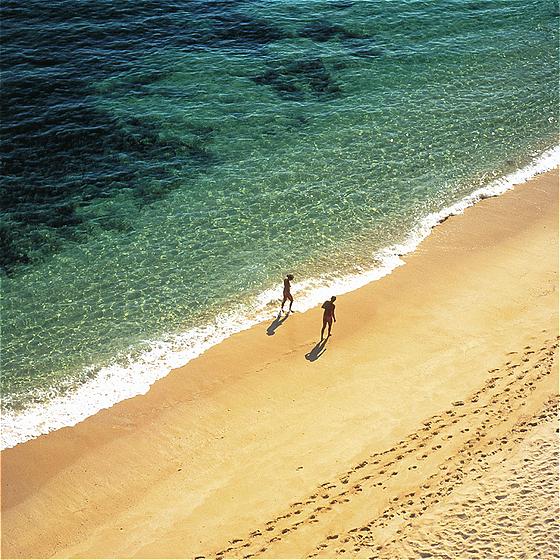 ---
And For You What Is The Coolest Beach In Algarve?
Do you know a great cool beach that you love and where you feel being in an unique place? Share it!
Your Coolest Algarve Beaches
Click on the links below to see other Cool Algarve beaches from other visitors...


---