Algarve Car Hire

The best way to know the country

Algarve Car Hire - If you are planning to visit Algarve for holidays you must have a Car. Algarve and the rest of Portugal is full of pearls that you will only discover if you have a car. With a car you can explore the many beaches there are in Algarve, some of them reachable by your own only. Also you can ride through the mountains of Caldeirao passing the small villages where time stopped.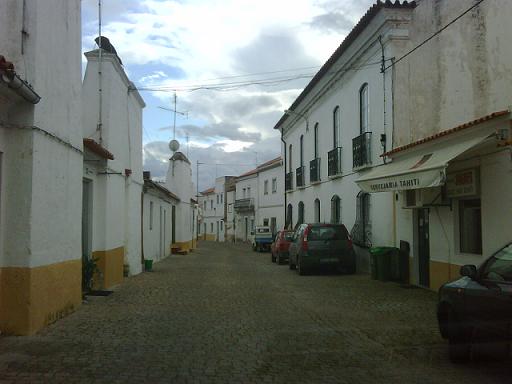 But with a car you can also go to visit the Alentejo, at north of Algarve and visit Évora, which is UNESCO patrimony, a medieval city or visit Lisbon which you won't regret.
The streets of Algarve and Portugal are perfectly safe to drive and the people is kindly willing to help you in case you are lost or need some information of any kind.
Algarve Car hire in Faro

If that's your case and you would like to hire a car, then you can check here the available possibilities of cheap rental car. The most obvious is to rent a car in the Faro airport if you are getting to Algarve though a flight.
Following you have the best rates for with our partner Holidays Auto, where you can check or book the car that suits you.
Car Hire in Lisbon

If for some reason you will arrive through Lisbon, then you can check the best available rates for Car Hire in Lisbon. This way you can visit the capital of Portugal before or after coming to Algarve.
Check here other destinations and promotions at the best rates. 
Portugal Travel Information on Driving

You must know some of the basics rules for driving in Portugal. Like all Continental European Countries, in Portugal the cars drive on the right. 

To drive a car you must have the following required documentation:
- Identity card
- Driving licence
- Insurance card
- Registration book or any other similar
The speed limits for a passenger vehicle in Portugal are:
- Built-up areas: 50Km/h
- Main roads: 90Km/h
- Clearways: 100Km/h
- Motorways: 120Km/h
Trip Preparation

On your holidays trip preparation you can use this very useful site www.multimap.com where you can get specific driving directions for getting from one point to another and print it. If you prefer, you can try the www.viamichelin.com for the same purpose.