Algarve Hotels
Colina Verde Golf & Country Club
Hotel Description
Colina Verde Golf & Country Club is located in the beautiful countryside of Algarve, where you can enjoy the spectacular views of the Atlantic Ocean. 

Here you can have a completely relaxed holidays in the wide areas, full of beautiful nature landscapes, with a big pool, a golf course and, certainly, the beach. You will enjoy the anti-stress atmosphere and forget the day-to-day problems.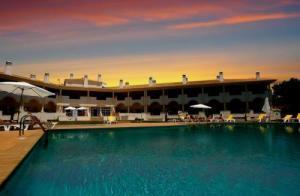 Accommodation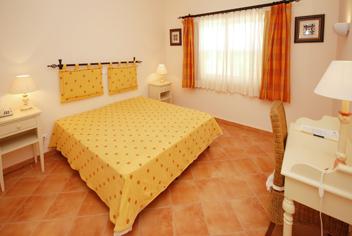 This place offers 31 spacious apartments with an elegant décor. All apartments have a beautiful terrace where you can enjoy a fantastic panoramic view.
Each apartment have included air conditioning, direct dial phone, TV, hairdryer, safe, kitchen and bathroom with bidet, bath tub and shower. 

Facilities

1 Pool, 1 Restaurant, 1 Bar, a Golf Course and a Gym Beauty SPA.
You have several facilities depending of what your preferences are:
Tennis Court, Sauna, Fitness Centre, Golf Course, Games Room, Massage, Billiards, Table Tennis, Jacuzzi, Hiking, Turkish/Steam Bath, Outdoor Swimming Pool.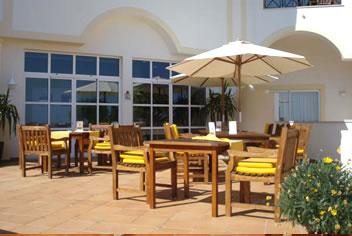 Activities
You can enjoy playing golf, in the golf course, which is suitable whether you are an advanced player or a beginner. If you prefer, you can play outdoor games like football or tennis or, go to the gymnasium to keep in good shape.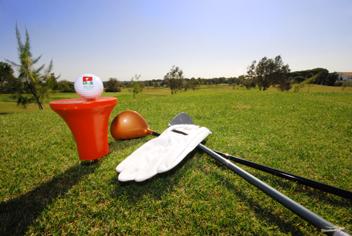 If you just want to relax, then you will enjoy the health SPA and forget the outside world or, as an alternative, you have the beautiful beach of Fuzeta. 

---