Gale Beach

A Wide Beach in Albufeira

Description
The Gale beach is a lovely beach with wide spaces. It has open areas in the western end and with rocky formations in the eastern side and it is formed with white sand and clear water. This beach is in a calm part of Algarve, where you will find mainly villas. The access is very easy even if you go there by car. This is a perfect beach to have your family holidays, with space for the children to play and, in the western part, rocks to explore. It is usually frequented by families.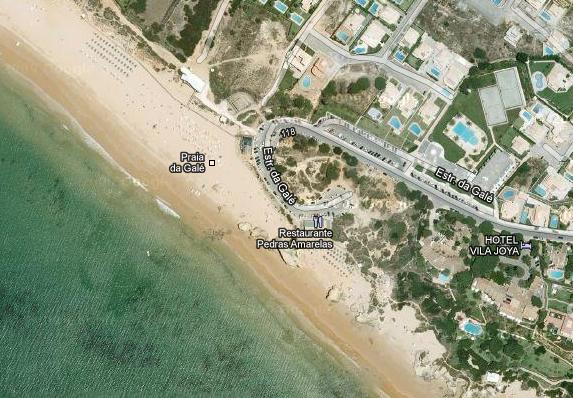 Location

This beach is placed in a calm part of Algarve with small buildings and if you go a bit more to the inland you will have a beautiful rural landscape. Nevertheless, you have in this area some points of interest. If you go some kilometres to the north, you have the Shopping Center of Algarve in Guia, beside the EN125. Still in Guia you have the famous Frango da Guia (Chicken of Guia) in several restaurants. Very near to the beach you have the Salgados Golf Course where you can play golf, if you like.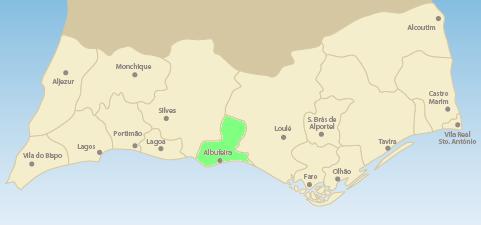 Quality and Safety


This beach has the standard European blue flag which means that it has the standards for Environmental Education and Information, Water Quality, Environmental Management and Safety and Services.During summer period this beach has a permanent lifeguard. 

Facilities

Bar
Toilets
Sun shelters
Chairs and Beds
Car Parking
Windsurf, boats and motor boats
Getting There

If you are in the EN125 and coming from Albufeira, you must turn left in Guia, to the road EM525-1. A few metres after, you have to turn right to the road EN1281. This road will take you to Vale da Parra, where, in the roundabout, you have to go forward (second exit) to the Estr. De Vale de Rabelho. Then, in the second roundabout, you must take the first exit and a few metres after you are in Gale beach.