Lisbon Travel
Exploring around

Lisbon Travel, Around the capital of Portugal you have several places that you must visit.
The Village of Cascais

You can have a lovely trip by car, from Lisbon to Cascais, a lovely fishermen village, just opposite the river and the sea. Cascais is also known for the big houses where the rich people live. Just near you have the beach of Guincho where many surfers and windsurfers practice these sports.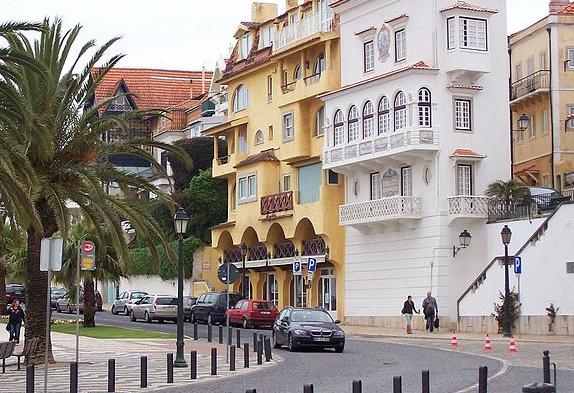 The Romantic Village of Sintra

You have also the beautiful town of Sintra, which is a unique place to visit, with its castle and Pena Palace in the top of the mountain and the Sintra National Palace in the center of the town. This town has an unique charm with its luxurious vegetation, with buildings of nineteenth century including several beautiful palaces. It is unforgettable.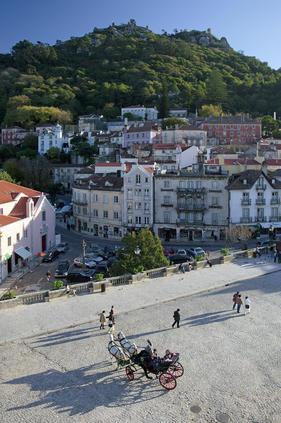 The natural beauty of Arrabida

Crossing the Tagus river you have the Natural Park of Arrábida. This is a beautiful park in a mountain finishing in the Sado river and the ocean. It has magnificent views and splendid beaches like Portinho da Arrábida and Figueira, without buildings. In this place you can visit the ancient convent in the middle of the natural vegetation.