Algarve Villas
Pine Cliffs Residence

Description

The Pine Cliffs Residence is located in a luxury resort, which is one of the most beautiful resorts in Algarve, in an unspoiled area of the coast, surrounded by a forest of pine trees. 
This is an idyllic place to stay, with a splendid beach and a spectacular cliff. Placed in this resort you have a golf course where you can enjoy the superb views of Atlantic Ocean while playing.
You have also countless other ways to have a good time with the activities and facilities provided by this resort, including the children with a fantastic Kids Club. 
Accommodation
The Pine Cliffs Residence includes 154 luxury apartments decorated in soft, natural shades with dark-wood furnishings.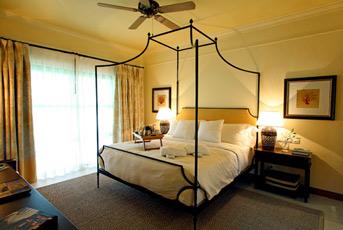 All rooms have balconies, kitchens, air conditioning, cable television with pay movies, direct-dial phones, high-speed Internet connections, and minibars. 
Facilities
2 Swimming pools, 4 Restaurants, 2 Bars, a Kids Club, a Beauty Centre and Spa 
You have several facilities depending of what your preferences are.
Tennis Court, Golf Course, Games Room, Massage, Mini Golf, Outdoor Swimming Pool. Besides the Residence facilities, you can use the Sheraton Algarve hotel facilities. 
Activities
In this complex you can find almost anything to offer you fantastic holidays. You are in a resort where just being there is a pleasant moment, you have the beautiful beach along with the water sports available, you have the golf course just besides the falesia beach, you have the enormous Kids Clubs that your children will love. You can play tennis; get in shape in the fitness centre or have a relaxing massage in the Spa.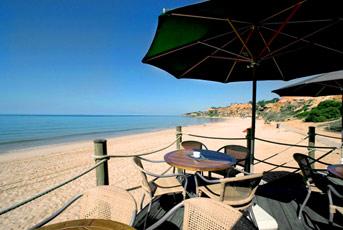 All that, in this superb luxury resort, with a 5 star quality service. Here it is even more fantastic to be in holidays.