Lisbon Sports
Know the biggest clubs of the city
Lisbon Sports. In this city you have two of the three big clubs of Portugal. Benfica and Sporting Lisbon are clubs that during its history won the many national championships and some European Cups. If you like football and you are planning to visit the city of Lisbon, then you might want to watch a match in one of their stadiums.
Benfica
History
Sport Lisboa e Benfica (SLB) is the biggest club of Portugal in number of supporters. It was founded in 1904 and is the Portuguese Clube with more trophies won. The club has many other sports including ciclism.
Benfica Stadium

Benfica Stadium (Estádio da Luz) is the biggest of Portugal with capacity for 65 000 seats. It was built for the European Championship of 2004 (Euro 2004).
Famous Players

Players like Eusebio, Rui Costa, Chalana or Nuno Gomes play for Benfica and for Portugal National Team. Eusébio, known as the black panther, was one of the best of the World in his time and helped Benfica to live its best memorable times.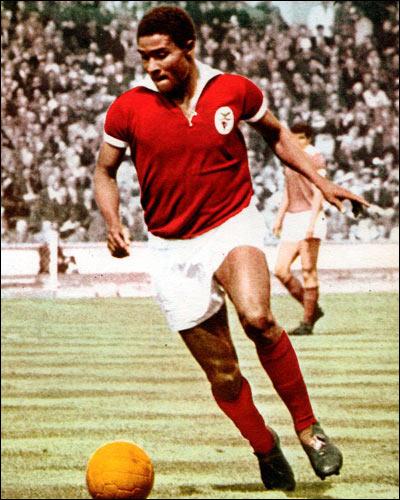 Sporting Lisbon

History
Sporting Clube de Portugal (SCP), known internationally by Sporting Lisbon, is one of the first to be founded in 1906. This club is known for the strong work in formation. Almost all the best players of Portugal since the 80's are formed in this Club.

Sporting Lisbon Stadium

Sporting Lisbon Stadium (Estádio José de Alavalade) was built in 06/08/2003 for the Euro 2004 and has capacity for 50 049 seats.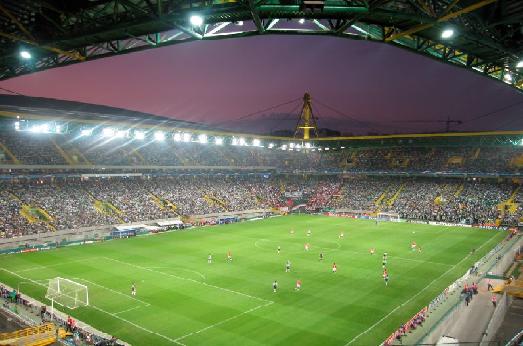 Famous Players

Many of the best players of Portugal in the past 15 years played in Sporting Lisbon in the first years of their careers. Players like Futre, Luis Figo, Cristiano Ronaldo, João Moutinho, Nani, Simão Sabrosa and Miguel Veloso.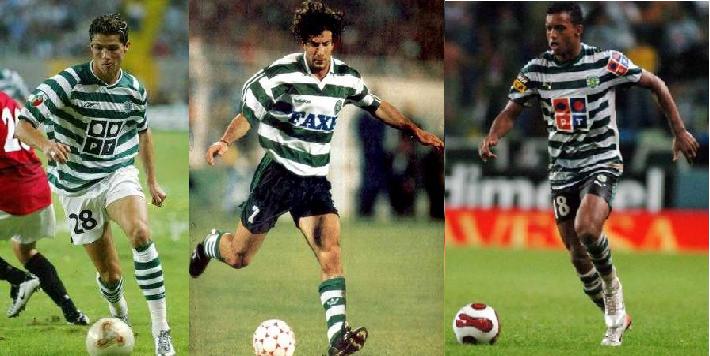 ---
And For You What Is The Best Club In Lisbon?
Do You Have A Great Story About a Match in Lisbon? Share it!