Lisbon Earthquake in 1755
Powerful and Destructive
Before the Earthquake

One of the most tragic events in Portugal was the Lisbon earthquake in 1755 that destroyed most of the city. It was one of the strongest ever and was particularly destructive because after the earthquake there was a big tsunami coming from the ocean through the river that fled several hundreds of meters of the city, killing thousands of people. Right after that, the King's Minister Marquês de Pombal order the reconstruction of the central part of the city, named Baixa Pombalina and one of its attractions.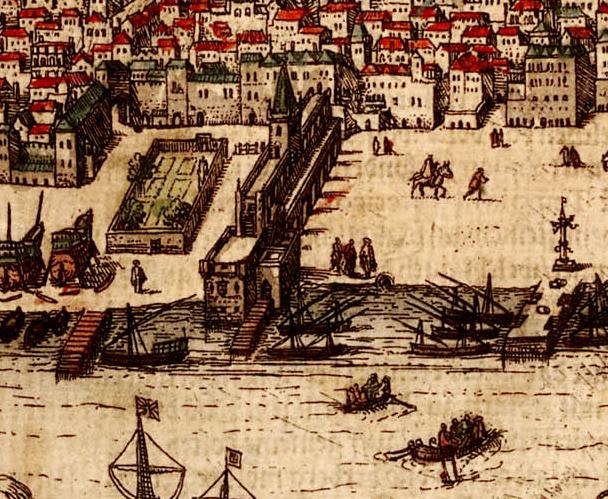 The Earthquake

This Earthquake was one of the strongest ever, with magnitude of 9 in the Ritcher scale, the same as the recent Japan Earthquake. The earthquake also affected the Algarve seriously and the rest of the country.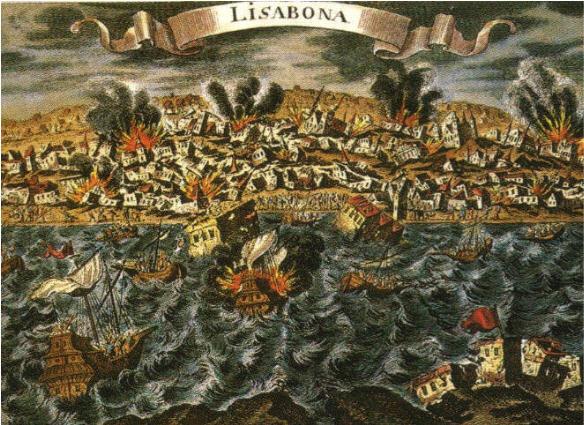 After the Earthquake

The ruins of the Convento do Carmo in Lisbon are a remaining proof of the destruction of the earthquake. Today it is used for musical concerts in the summer and it is a monument that deserves your visit.