Algarve Hotels
Le Méridien Penina Golf & Resort

Hotel Description

Le Méridien Penina Golf & Resort is a high quality resort located near Alvor, where you have many beautiful beaches. If you are planning to have a relaxed holidays in an natural environment, going to the beach, this resort is the ideal for you. But this resort is also perfect for sports enthusiasts. It has golf courses and other facilities where you can play, including the water sports in the beaches.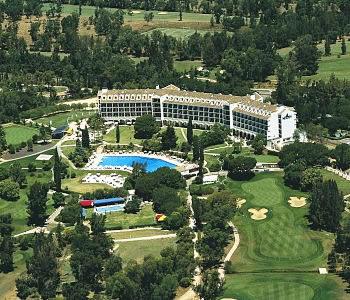 Additionally, this is a good place for having holidays with your family, because this resort has specific facilities for children, like Penguin Village. 
Accommodation
This Hotel is equipped 196 stylish rooms, decorated in warm Mediterranean colours. Each room includes a balcony where you can enjoy the splendid view.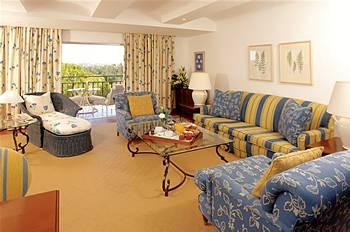 All rooms include dial-up Internet connections, safes and satellite television with pay movie channels. 
Facilities
1 Pool, 5 Restaurants, 4 Bars, a Kids Village and a Beauty Center.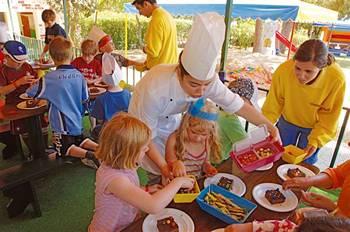 You have several facilities depending of what your preferences are.
Tennis Court, Sauna, Fitness Centre, Golf Course, Massage, Children's Playground, Billiards, Hiking, Cycling, Outdoor Swimming Pool. 
Activities
In this resort you have a fine 18-hole golf course, an Academy Course and a 9-hole resort course where you can play, whether you are an experienced or a beginner golf player.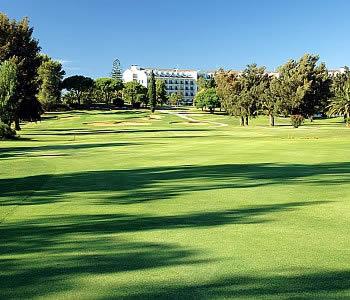 There is a full-sized football pitch, tennis courts and water sports are available in the summer months with windsurfing, sailing, pedal boats and water skiing. You also can workout at the gym or take a relaxing sauna.
For the children, you have an adventure play area, toys, arts and crafts activities, swimming pool and slide, Mac restaurant, bouncy castle, and film shows.
It is perfect for all your family. 
---