Port Wine Storage

Keeping the best conditions of your Port Wine

Port Wine Storage under the best conditions in order to maintain its properties and its best qualities, it is important for you, that have some bottles of magnificent Port Wine.
The Storage conditions depends on the type of Port Wine. For the Tawny Port Wine, Colheita and with the indication of age, the bottles must be stored in a vertical position. All other Port Wines must be stored horizontally.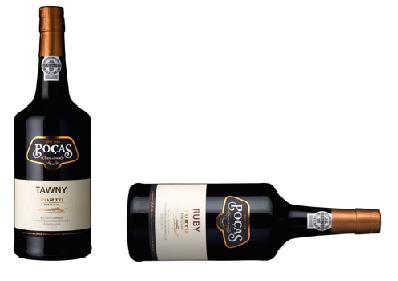 After a bottle of Port Wine has been opened, the period of time in which you should consume the Wine without loosing quality, varies depending on the type of wine.
These are the suggested periods.
| | |
| --- | --- |
| Port Wine Vintage: | 1 to 2 days |
| Port Wine LBV: | 4 to 5 days |
| Ruby Port Wine: | 8 to 10 days |
| Tawny Port Wine: | 3 to 4 weeks |
| Tawny Reserve Port Wine: | 3 to 4 weeks |
| Tawny Aged Port Wine: | 1 to 4 months (younger less time; older more time) |
| White Aged Port Wine: | 1 to 4 months (younger less time; older more time) |
Storage Temperatures

The ideal Storage temperatures are the following:
| | |
| --- | --- |
| White Port Wine: | 6-10ºC |
| Ruby Port Wine: | 12-16ºC |
| Tawny Port Wine: | 10-14ºC |
---