Vilamoura Accommodation

Regarding Vilamoura Accommodation, if you are considering spending your holidays in Vilamoura, you must know that you have a wide offer regarding hotels, villas or apartments. Many high quality hotels are placed in this area. Although the Vilamoura Accommodation has many alternatives you may consider, check here some of which we consider as being the best. 
Hotels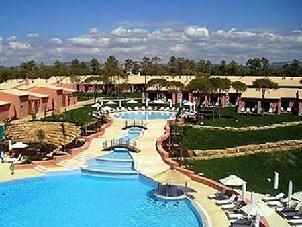 Is a big luxuous Resort planted in the countryside with big green, well cared spaces, which also includes a great 27-hole golf course.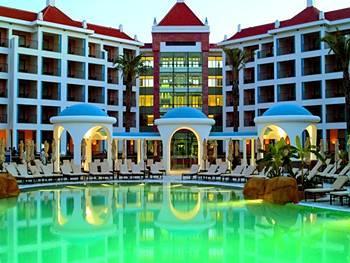 Hilton Vilamoura As Cascatas Golf Resort & Spa 

Is one of the best Resorts of Algarve. With Moorish influence, it recreates paradise with beautiful gardens, big heated pools, cascading waterways, lakes and big pavilions. It is a perfect ambience for your holidays.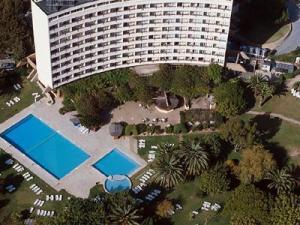 Is the perfect option for golf players due to its location, near two of the best golf courses of Algarve, and because it is specially focused on golf. The resort is surrounded by a private lush garden and a beautiful pool where you can relax, if you prefer. 
A few Kilometers from Vilamoura you have this wonderful options, 
Villas
Is located in a luxury resort, which is one of the most beautiful resorts in Algarve, in an unspoiled area of the coast, surrounded by a forest of pine trees.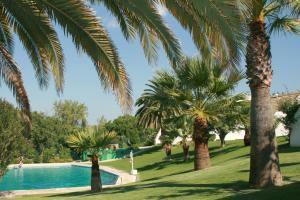 has perfect conditions for your holidays, because it is located in the centre of Vilamoura. Here you are near everything. This resort is perfect for families, couples or groups of friends because Vilamoura has a variety of both evening and daytime entertainments to match all tastes.