Port Wine Glasses

The perfect way for Port Wine tasting

Like other types of wines, Port Wine Glasses enhances the flavours and aromas of a Port Wine. For you, that like to taste this Wine it is important to do that with a glass specifically design for that. Also, this Glass is smaller than the regular Wine glass because it is drank in smaller quantities. That's why there is a Glass for Port Wine created by a known Portuguese Architect Siza Vieira. This Glass was certified by the Instituto do Vinho do Porto (Port Wine Institute).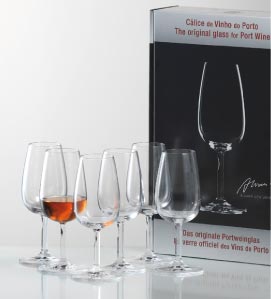 There are several Glasses brands that you can choose. The most known brands are the Shott Zwiesel which produced the Siza Vieira Wine Glass the Riedel Wine Glasses.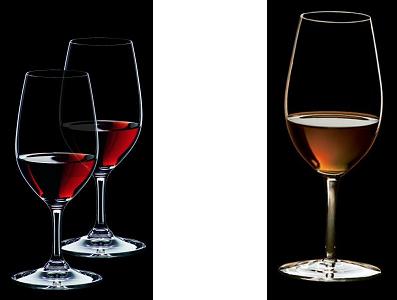 You can must use these kind of Glasses for all types of Wine of the Port style.Tawny Port Wine, Ruby Port Wine, Vintage Port Wine or White Port Wine.